Building boats, since 1965.
The history of Compass Boats is very long starting in the late 60's when the two brothers, Dimitris and Markos Samouhos, decided to establish a boat manufacturing and trading company in Athens.
Thus, the two young men, driven by their common passion for boats and the world of the sea, started the production of models, Compass 14 and 15. The success was immediate and the company began to enrich its range with new models, as well as extending to other activities such as imports of marine accessories and outboard engines.
Soon, the increased production made it imperative to relocate to a larger factory and so production was transferred to new facilities in northern Attica. Production was constantly increasing and more and more models were added to the range such as the 530, 490 and 426 making Compass Boats one of the leading and most recognizable boat manufacturing companies in Greece.
In addition to all this, the company apart from its commercial activity, began to operate in other sectors such as to participate and organize speedboat races, and also Dimitris Samouhos together with other manufacturers of the time founded "SEKAPLAS", the Greek association of  boat manufacturers in which he even served as general secretary for many years.
In the late 70's the company began to export boats to other European countries, always prioritizing and emphasizing on the robustness of construction, smart design and impeccable after-sales service. In Greece, the sales network was expanded to 4 main sale points, in Athens, Thessaloniki, Volos and Patras.
At the threshold of the new century, Compass Boats passes to the new generation and the long successful course continues to this day, even more dynamically with new designs and up to date production methods while maintaining the tradition of emphasis on attention to detail and excellent customer service.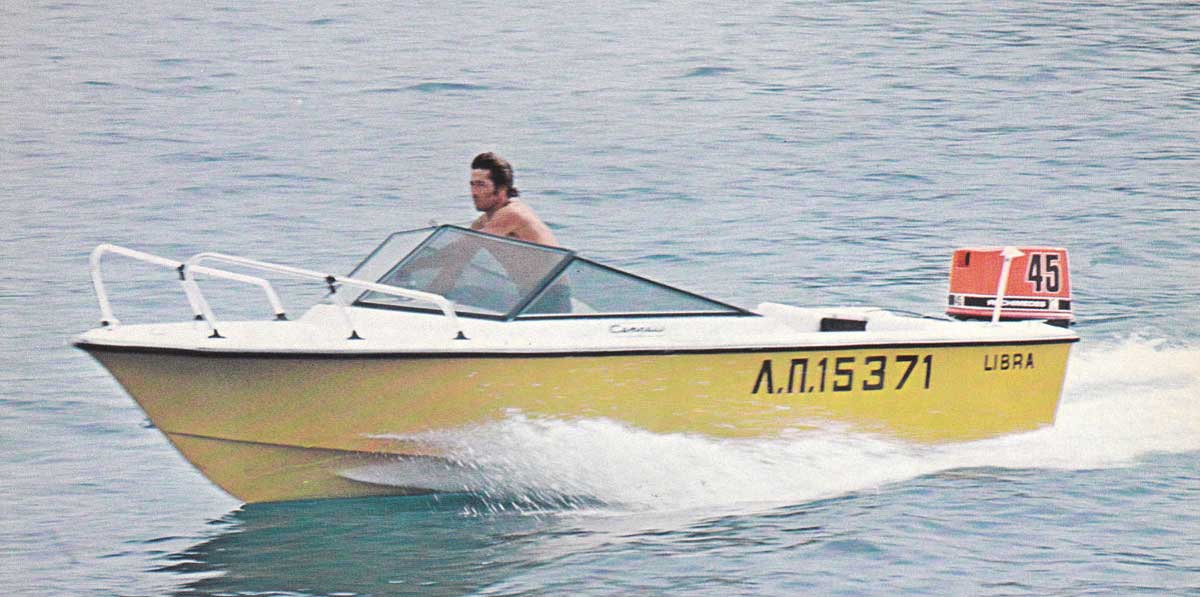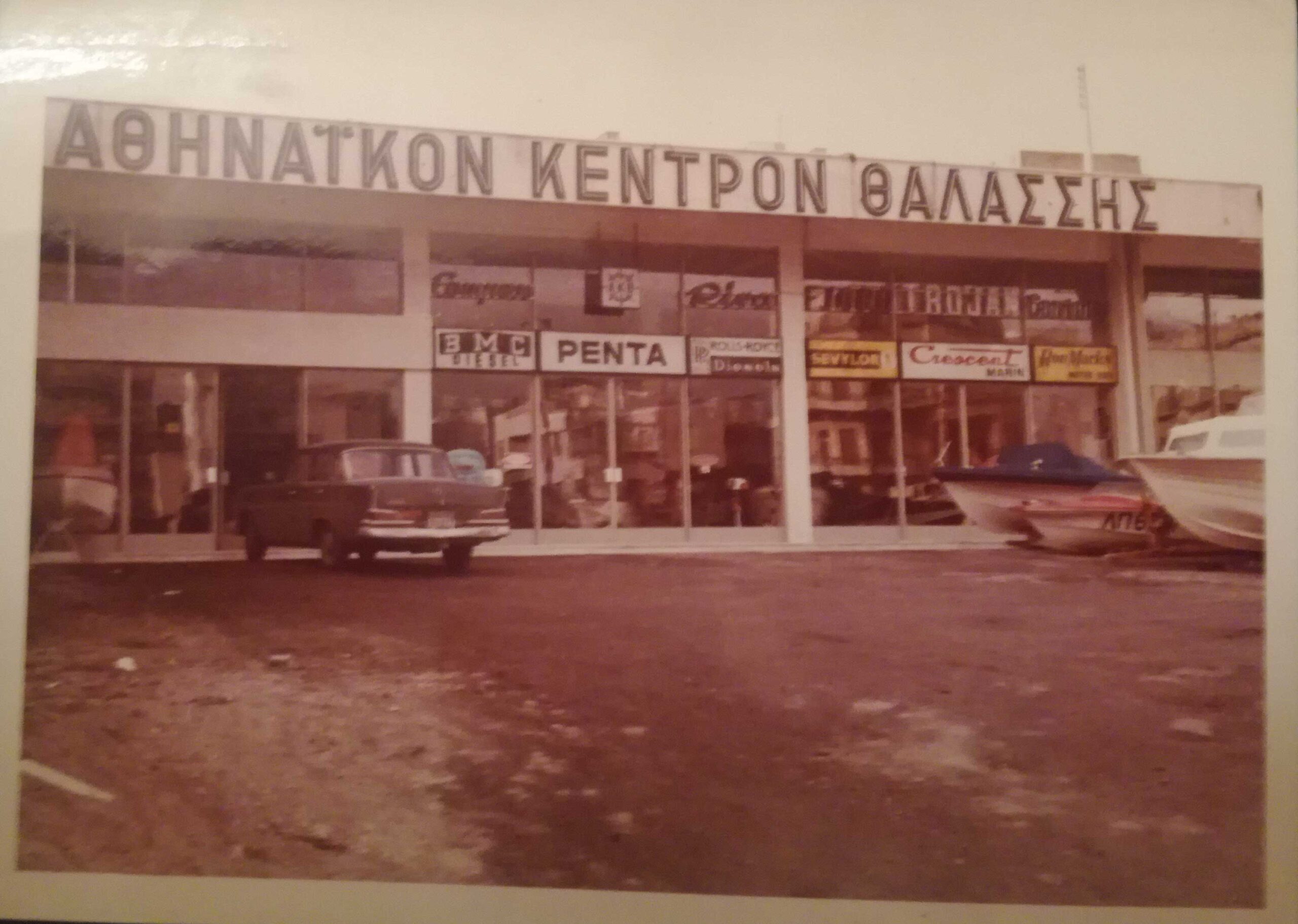 Address
21st National Athens-Lamia Road
145 68 Krioneri – Athens
Greece
Call Us
Tel (+30) 210 8161600 
Fax(+30) 210 8161601